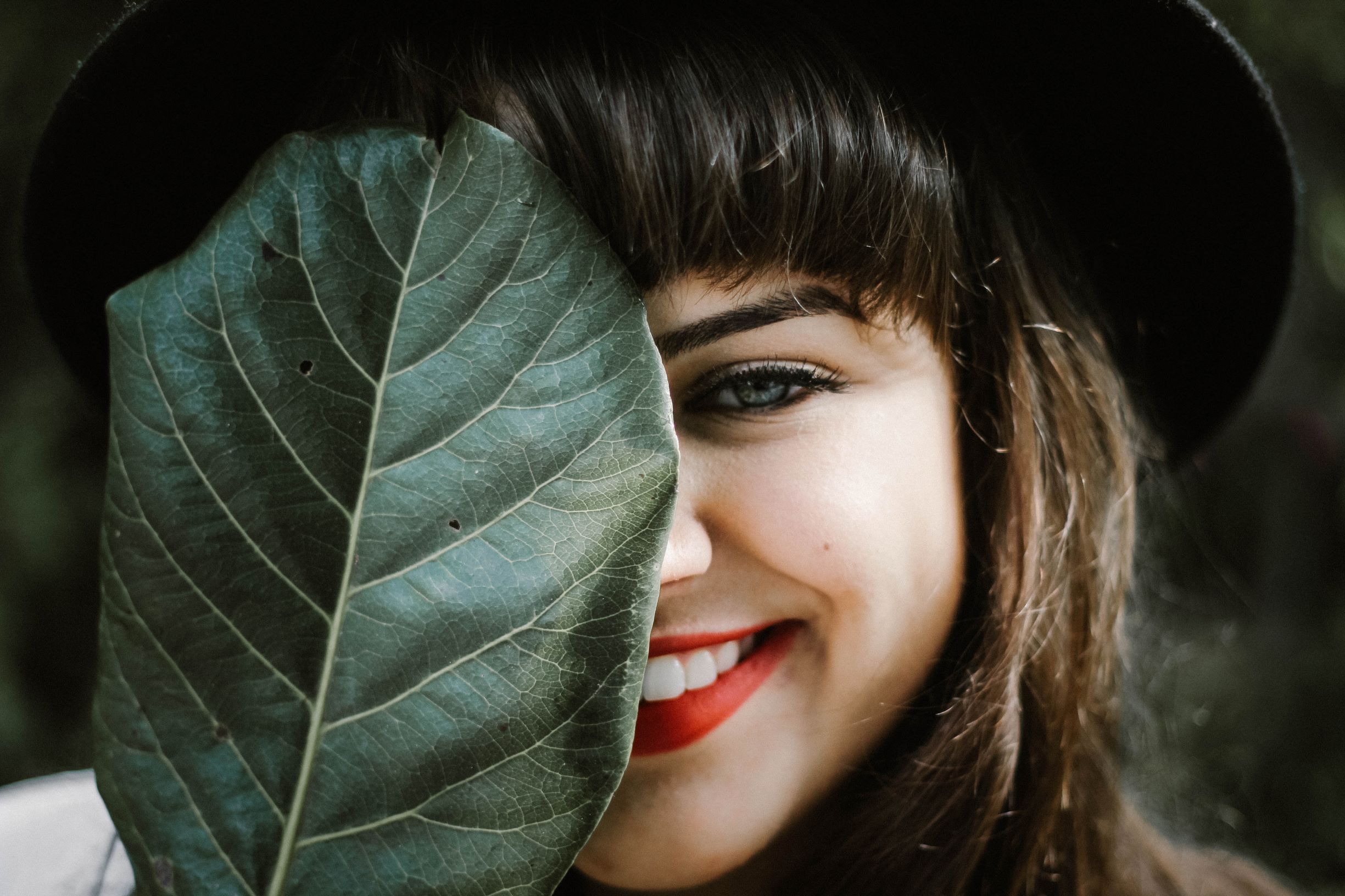 I'm relatively new to matte lipsticks but I must say that I absolutely love them. However, it was definitely not love at first swipe. My first attempt was with a MAC lipstick, when matte first became a thing, and I didn't like it at all. I felt that the lipstick was chalky and didn't spread well.
Fast forward quite a few years and suddenly I find myself looking at a much younger version of me in Oprah magazine, wearing the most stunning plum lipstick I'd ever seen. I ran, yes ran, to the pharmacy and asked the girl if I would be crazy to buy this. She said I would be fine and the love affair began.
Since then I have amassed quite a collection of matte lipsticks. And thanks to a friend who is a makeup maven, I have learned a few tips on how to keep my lips moist along the way. My favorite being to add some Burt's Bees lip balm before applying my lipstick. Just avoid doing this if you'll be eating in the near future. Other than that, you'll be fine.
My current favorite shades of matte lipsticks for the fall are:
Maybelline:
Urban Decay:
I should point out that I have dirty blonde hair and green eyes and skin that has a pink hue. Someone who has milky white skin or a face full of freckles could benefit more from these colors.
Don't want to play it safe?
Here are a few shades that will definitely make a statement. Purple, blue (shown), black (not shown) and bright pink.